Last year at the 'Modefabriek' (Dutch fashion fair) I fell in love with a sweater by I brand I had never heard of. It was called ElevenParis and the sweater  had Cara Delevingne printed all over.  But this brand has been active from 2003, I just missed out.
This year, there was some news on that same brand. They signed my favorite nappy headed (joke) model. Solange!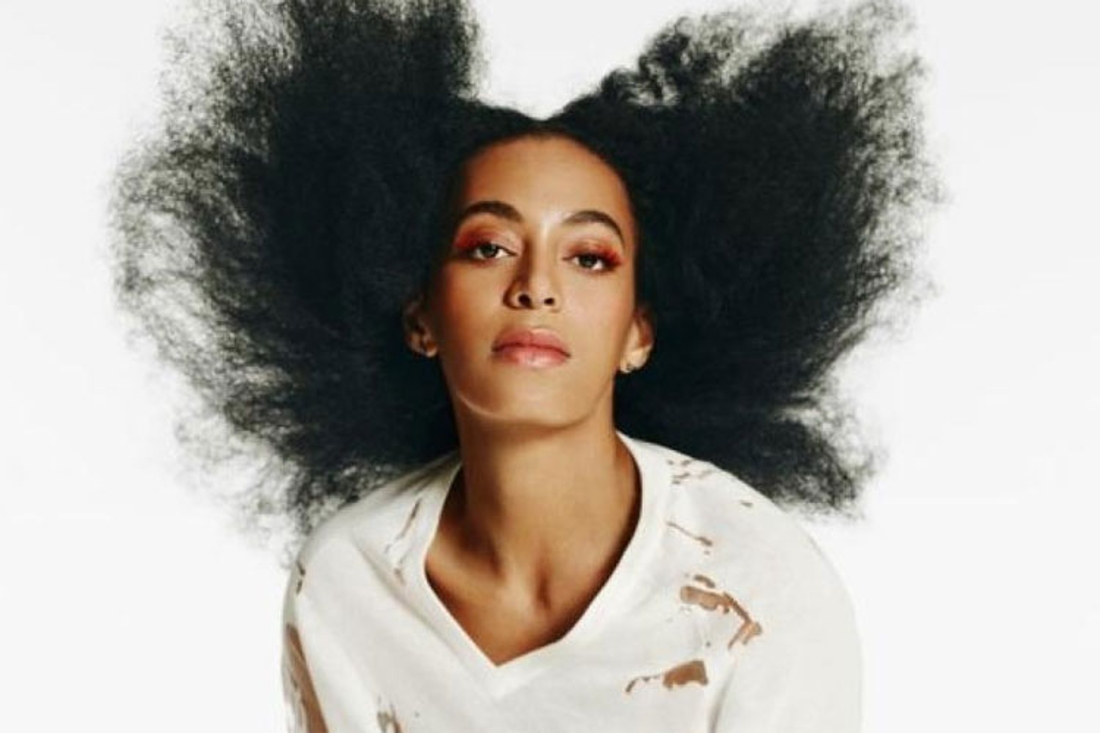 While the fashion industry is still somewhat behind when it comes to signing models of color, and less then 10% of the models during the NY Fashion week last year, and while there are still very view black models seen with natural afro hair, ElevenParis chose for Solange to represent their brand.