December, 2015 Monthly archive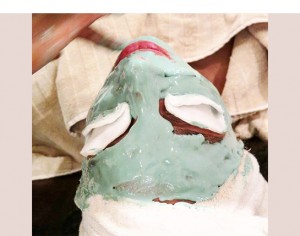 For some strange reason, it has never crossed my mind to have a facial. And although I consider myself pretty 'girly', I spend relatively little time on stuff like hair and nails compared to my girlfriends. That's maybe why I am so into boxbraids. It's a one-time (a month) investment, but it gives me the freedom to not to have to style my hair the other days.
But this time I have decided to tread myself to some extra attention for my skin by visiting All Skins beauty institute in Amsterdam (www.allskins.nl). They are specialized in all skin colors and shades. I had no idea that such a specific specialism excited, but it sounds like I'll be in good hands!