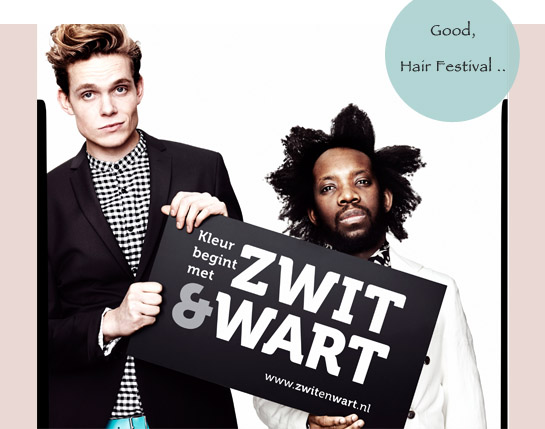 If you are half as obsessed with afro hair as me, and you want to learn more about your own hair, and others textures, you must visit the 'Good Hair Festival' in Amsterdam's Tropenmuseum this weekend.
Why are we so fascinated with hair, what are the hair facts, the differences, and similarity between black and white.
As part of the exhibition 'Black and White', The Tropenmuseum has a full program this weekend.