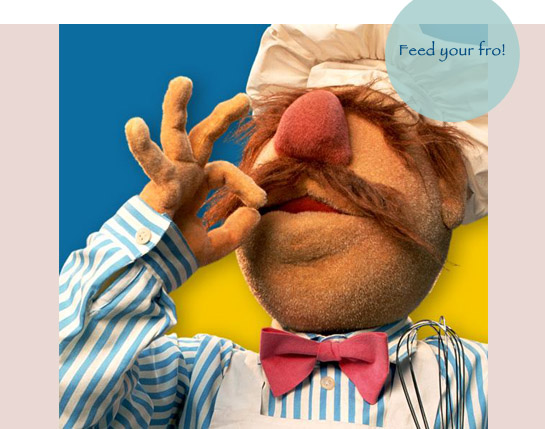 When it comes to healthy hair, it's not just what you put on your tresses that count — it's what you eat!
"Lather, rinse, repeat" may be standard advice, but shampoo and conditioner alone won't give you the healthy hair you crave. For the most luxurious locks possible, you'll need to step out of the shower, and into the kitchen.
"Your hair grows about 1/4 to 1/2 inch every month, and the foundation of all of our new hair, skin and nail growth is the nutrients we eat,". "If you eat a healthy diet, you will grow stronger and healthier. Here is a list of the top 10 healthy food for healthy hair.
No. 1: Salmon
When it comes to foods that pack a beauty punch, it's hard to beat salmon. Loaded with omega-3 fatty acids, this high-quality protein source is also filled with vitamin B-12 and iron.
"Essential omega-3 fatty acids are needed to support scalp health," says Andrea Giancoli, a dietitian in Los Angeles and a spokeswoman for the American Dietetic Association. "A deficiency can result in a dry scalp and thus hair, giving it a dull look."
Vegetarian? Include one or two tablespoons of ground flaxseed in your daily diet for some plant-based omega-3 fats.
No. 2: Dark Green Vegetables
Popeye the Sailor Man didn't eat all that spinach for healthy hair, but he could have. Spinach, like broccoli and Swiss chard, is an excellent source of vitamins A and C, which your body needs to produce sebum. The oily substance, secreted by your hair follicles, is the body's natural hair conditioner.
Dark green vegetables also provide iron and calcium.
No. 3: Beans
Beans, beans, they're good for your … hair? Yes, it's true. Legumes like kidney beans and lentils should be an important part of your hair-care diet. Not only do they provide plentiful protein to promote hair growth, but ample iron, zinc, and biotin. While rare, biotin deficiencies can result in brittle hair.
Blatner, who is also a spokeswoman for the American Dietetic Association, recommends three or more cups of lentils or beans each week.