Solange & ELEVENPARIS
Last year at the 'Modefabriek' (Dutch fashion fair) I fell in love with a sweater by I brand I had never heard of. It was called ElevenParis and the sweater  had Cara Delevingne printed all over.  But this brand has been active from 2003, I just missed out.
This year, there was some news on that same brand. They signed my favorite nappy headed (joke) model. Solange!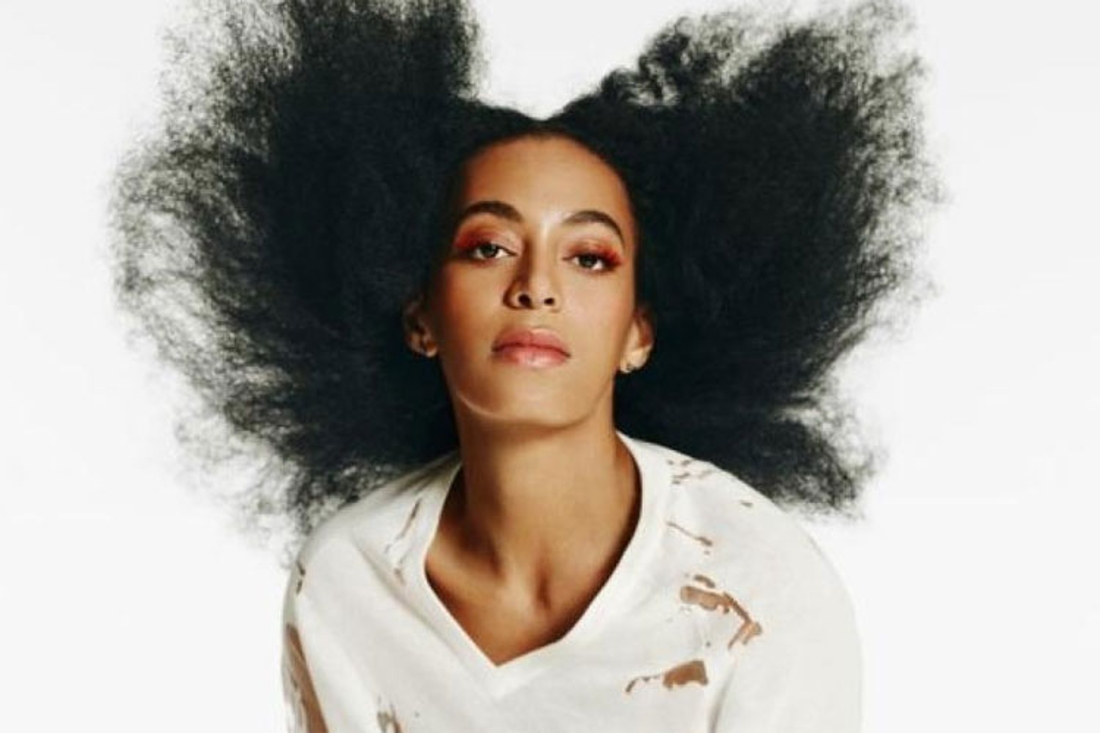 While the fashion industry is still somewhat behind when it comes to signing models of color, and less then 10% of the models during the NY Fashion week last year, and while there are still very view black models seen with natural afro hair, ElevenParis chose for Solange to represent their brand.
Like Puma, they must have noticed her trendsetting influence and funky appearance.
Dan Cohen, one of the founders of the brand, said: 'After shooting with supermodel and fashion icon Kate Moss last season we wanted to represent muses from the other side of Elevenparis.
'We are a brand that is constantly in search of new artistic trends and our collections have been inspired by the indie music since 2003. The duo Solange and Christopher is a perfect illustration.'
Photographer Kim Jakobsen shot a hell of a campain! Let's hit the stores.
Love
Sprottje