Black Toy Boy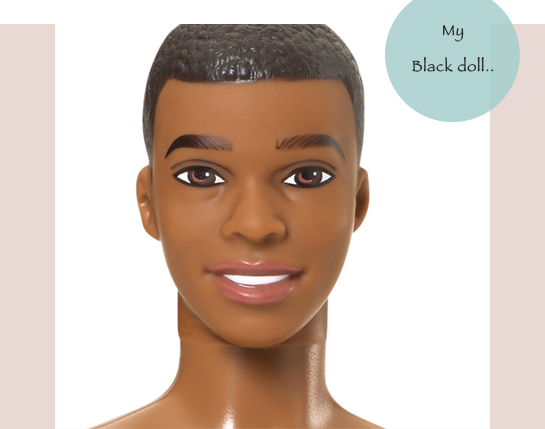 More and more parents with a child of color, are looking for doll with their skin tone, but it often turns out to be quite a journey to find one.
the Dutch webshop however, have a great selection of dark skinned dolls. What started out as a search for a doll their stepdaughter, became a realization that there is a need for a store that sells just that.
"When you see a doll, it's such a wonderful reminder of your beauty."
And of course, not just black folks should have a black doll, but I think it would be a real good life lesson, for white people to teach their children that there are other shades of color for dolls. It is a more realistic look at our world.
You can get your own doll at www.myblackdoll.nl