PEARL – Beauty Event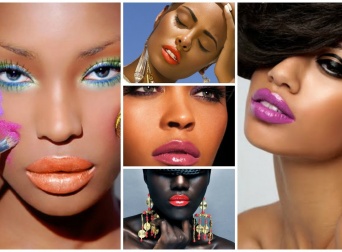 Just like vloggers, bloggers and webshops that are catering to the trends of going natural, and making products for black beauty easier to find, events and workshops popping up everywhere around the world bringing beauty-lover together.
Now Utrecht, The Netherlands will be the host of the second edition of Pearl. 2 full days of lifestyle, fashion and beauty is every girls dream. And this dream is about to come true on the 25th and 26th of October 2014.
Did I get your attention? There is more….
Pearl will be an event for all cultures, and besides beauty, there will be entertainment, food, competitions, fashionshows, and a wide range of stands that offer every woman at the event a chance to shop until you drop!
And I have not even told everything yet, but I don't want to take away any more surprise elements. Will I see you in Utrecht in October?
For more info, they are on facebook and twitter, but you can always just check out the website: www.pearlevent.nl
Love,
Sprottje