MIRROR, The Hair Convention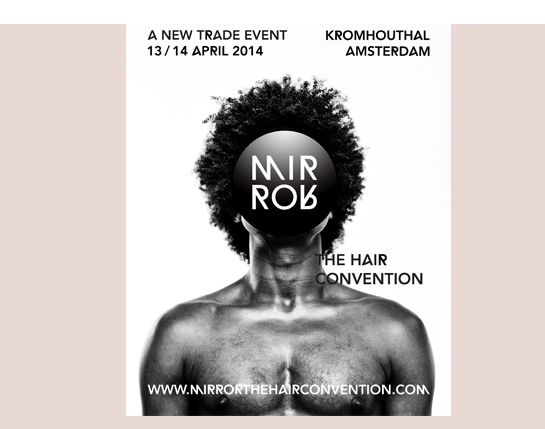 On April the 13th and 14th Amsterdam hosted it's first 'MIRROR' The Hair Convention in Kromhout Hal Amsterdam. With a professional team who are responsible for the Modefabriek, which has the reputation of being one of the most important fashion venues to attend, they now developed an event for the professional hair industry.
No need to travel to London or Paris to see international top artists. MIRROR brought them to Amsterdam! hairdressers, trendspotters, bloggers and vloggers attended the inspiring event. From workshop, speeches by international hairdressers to refreshing hair shows for less.
It was not a disappointment. I went home with a goodybag full of goodies that made me happy, and some products I will share with you soon. But is was a great please to meet and greet lots of people that matter in de Hair industry.
Can't wait to go again next year. Check out there site to see what you missed and maybe I'll see you next year?
http://www.mirrorthehairconvention.com/en