It's all about hair 2012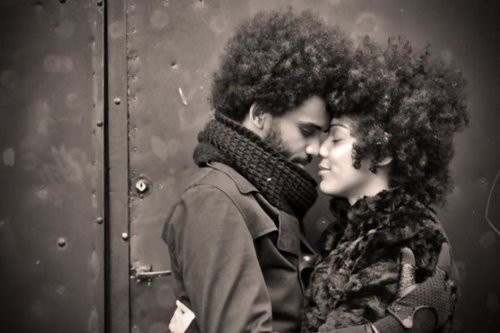 On September the 22nd, finally the second edition of 'It Is All About Hair' will take place. During this event there be different interesting workshops, with topics like: Trends & Tips from different bloggers, and detox your Cosmetics. Also there will be a talkshow discussing the commercial aspect of the black hair industry. And the ability to shop till you drop.
Do you think you need to be apart of this event?
Send a mail to info@sprottje.com, and tell us why you need to be there and maybe you get the 2 tickets we have reserved for the winner.
Wanna read more about the event: http://www.torioso.nl/content/its-all-about-hair-2012
Looking forward to see you mail!
Sprottje